Note a Nozze is founded at Livorno by Sergio Rizzelli, a violinist of the 'Maggio Musicale Fiorentino'. He has united his own and other musician's long experience in organising and playing music, to the creation of high quality musical events. Central to this activity is the organisation of music for the Wedding and all the important moments linked to it.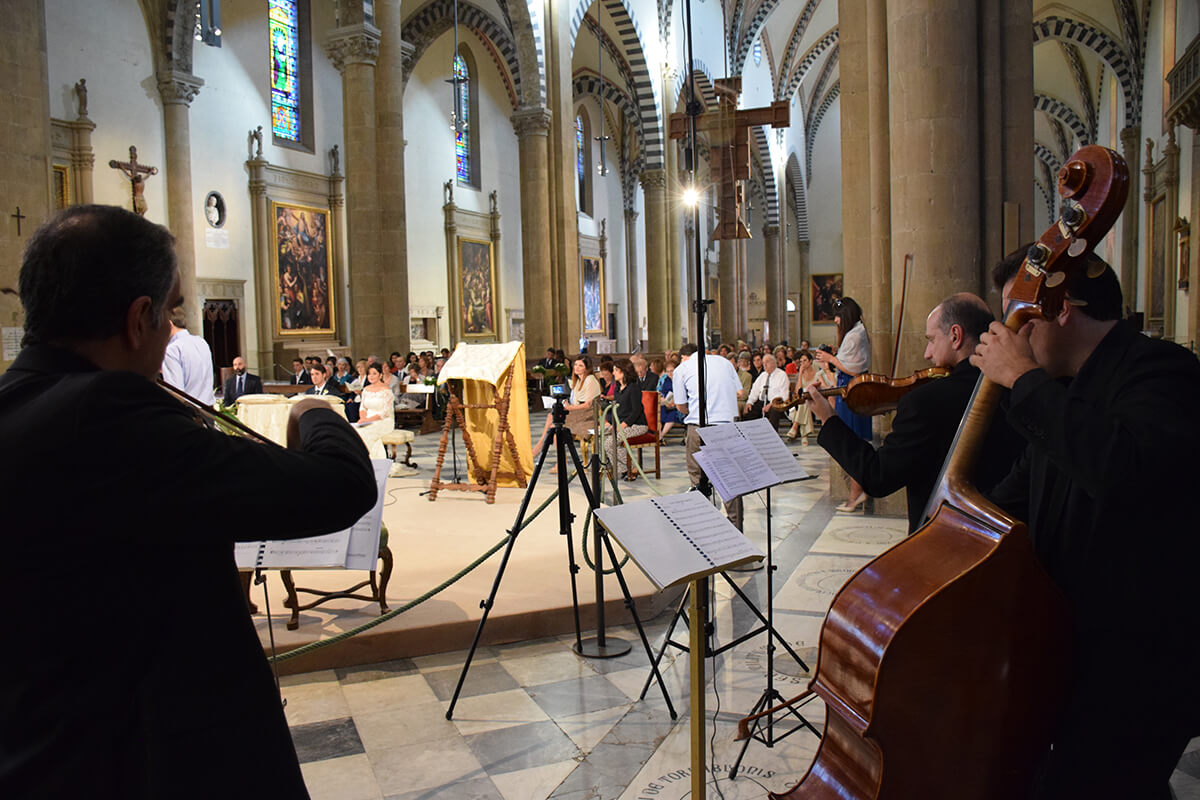 Note a Nozze is formed exclusively by professional musicians and guarantees high standards. All types of musical formations are available, from the Duo to the small Orchestra, according to whatever may be needed.
Our repertoire has a classical grounding, but every kind of music is available, such, folk, film music… to be able to satisfy the particular requests for every type of venue without having to leave out the elegance that distinguishes a classical ensemble.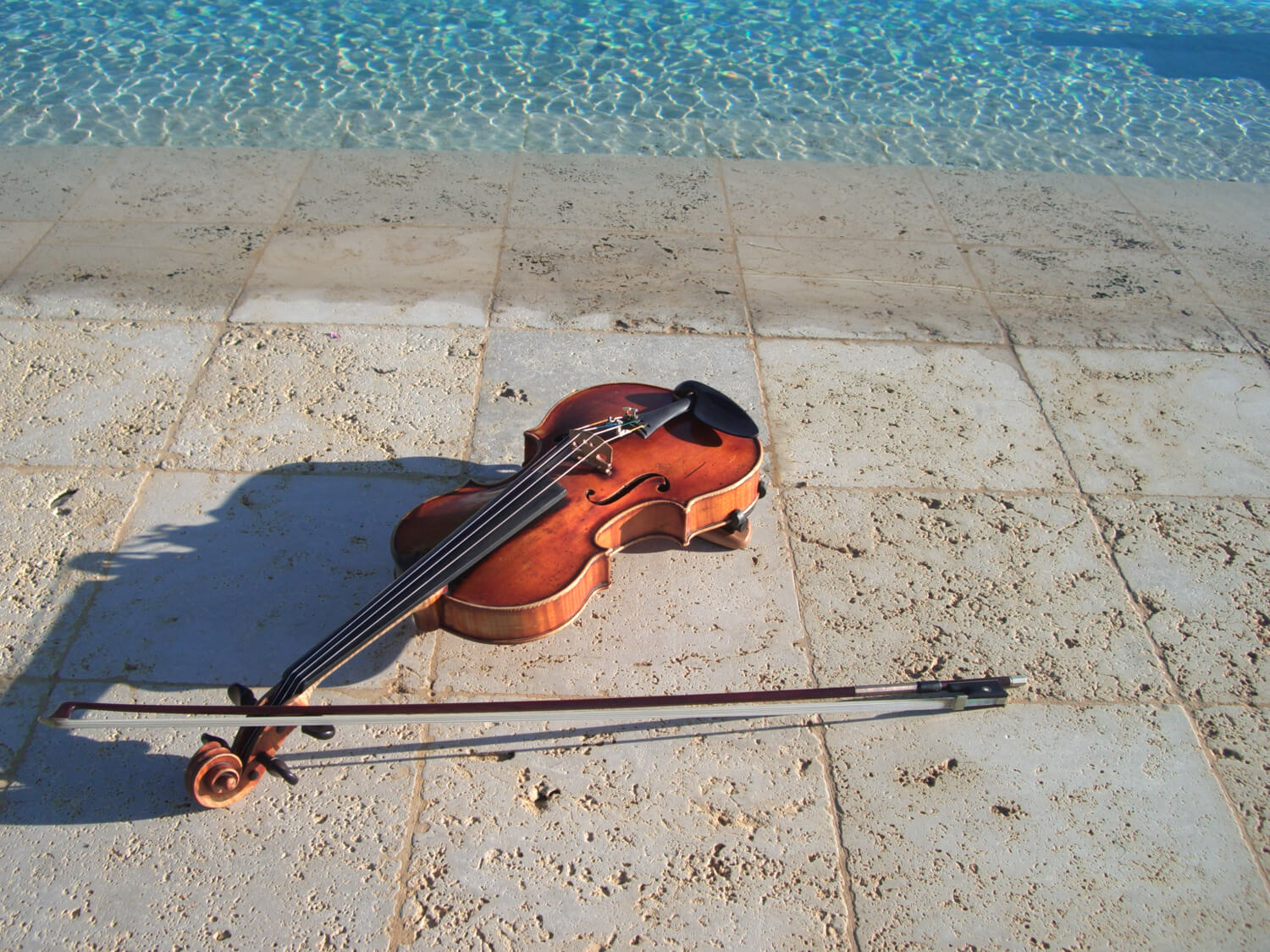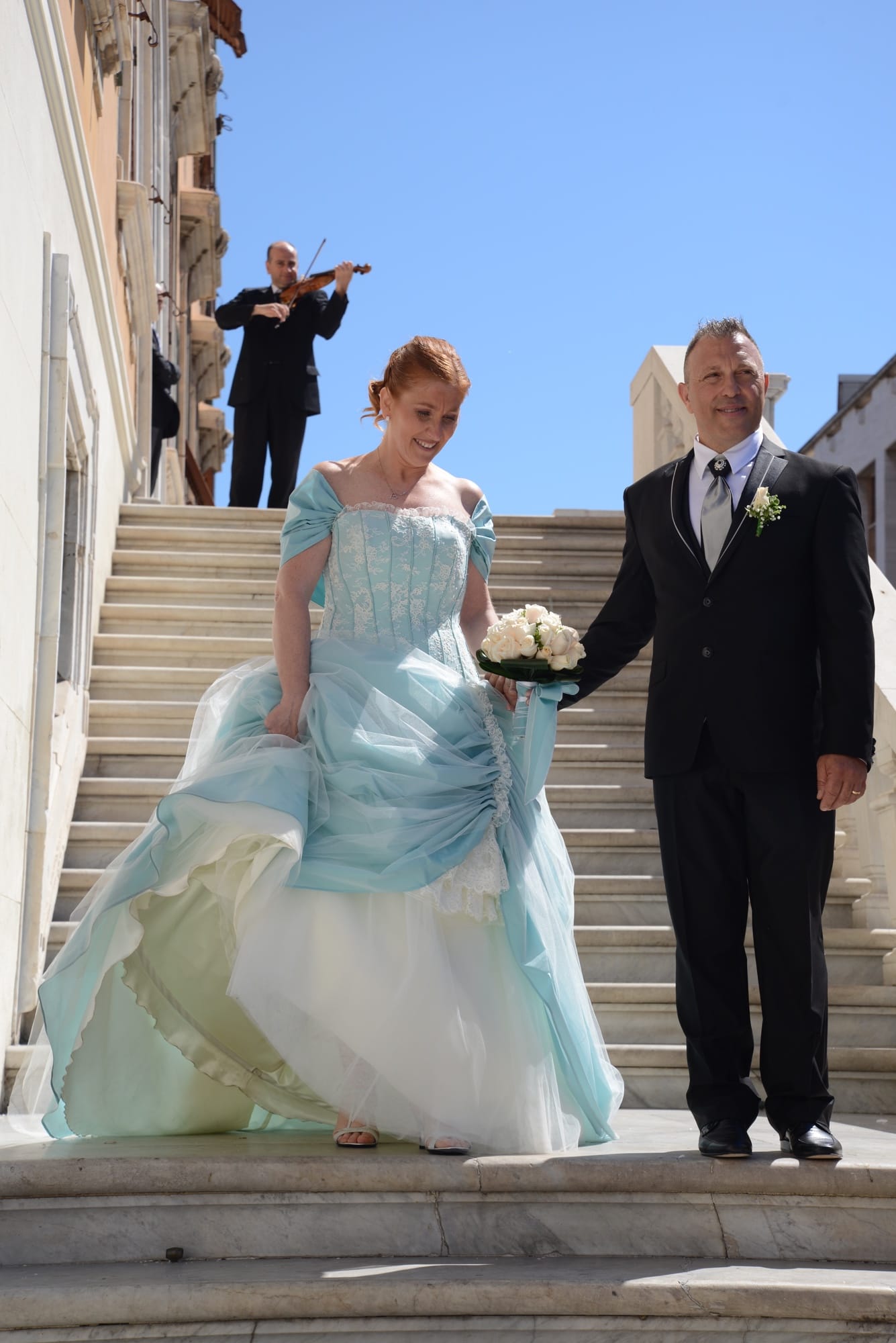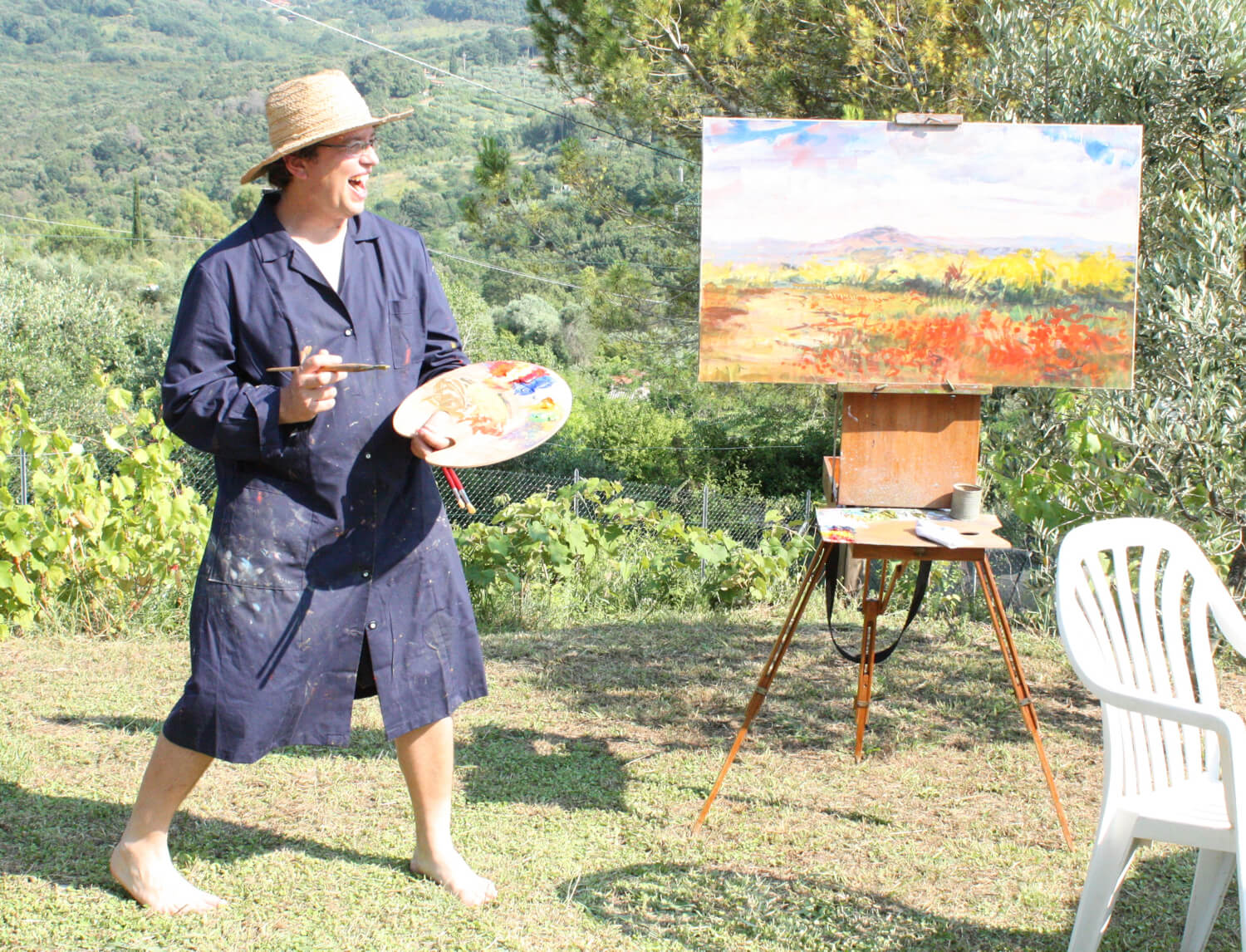 Because, if you want the best for the day of your "I do", having an ensemble of live music will give the event an unparalleled atmosphere.
Because we can offer the sweetness of the violin and harp, the grandeur of the organ, the elegance of a trio or a string quartet and so much more…
Because even if dreams don't have a price, Note a Nozze values your money and offers you excellent quality at a good price.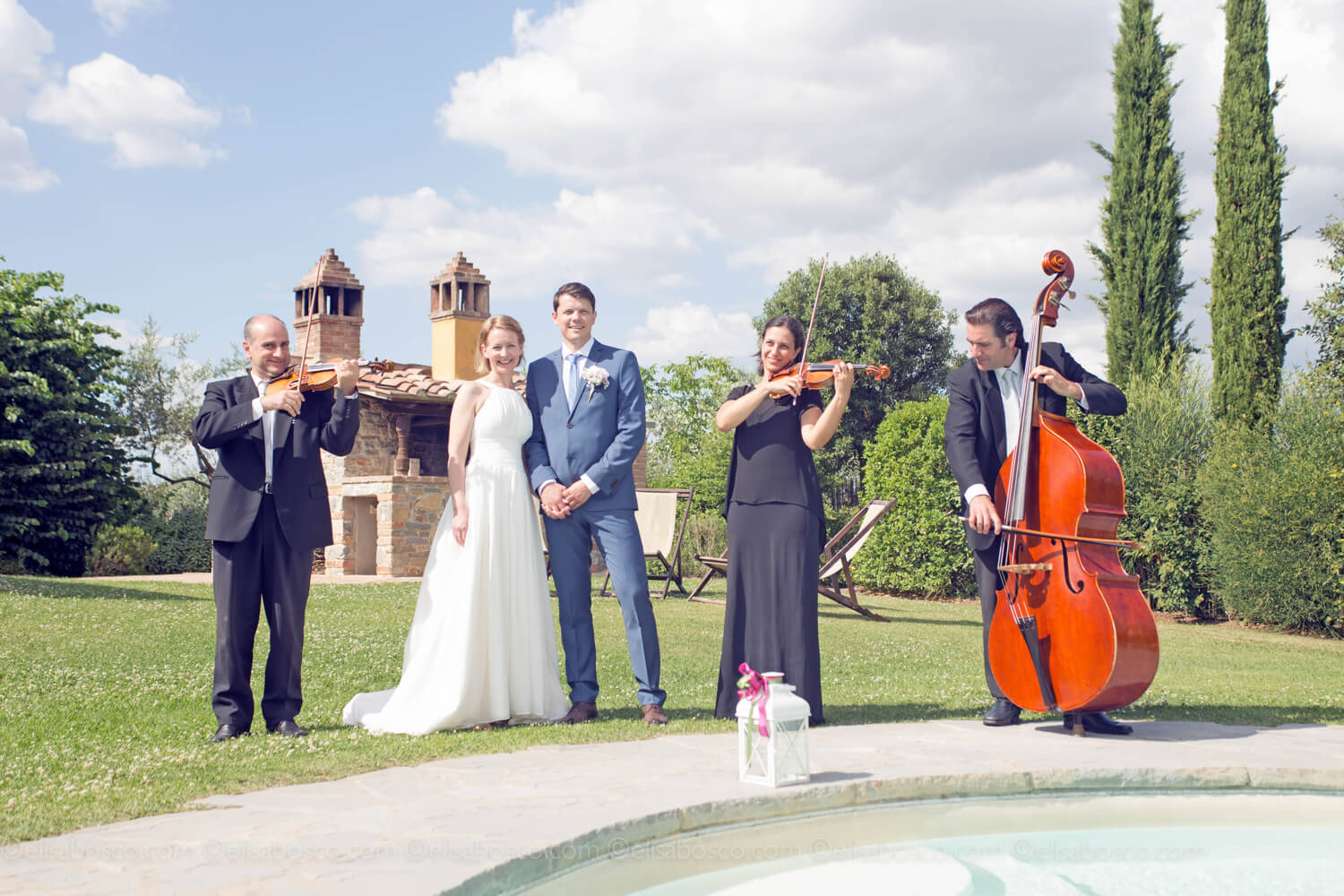 Live ensemble
At Note a Nozze you will be able to find a wide selection of instrumental group formations, all constituted of professional musicians with an experienced background. The instruments used are classical and very valuable; none of our musicians uses electronic equipment or pre-recorded bases, so that every execution becomes a unique and once-in-a-lifetime event. For you, this translates into the CERTAINTY of a result that meets your expectations, in the ELEGANCE of the aesthetics of the instrumental formation, and the ENGAGEMENT of your party and all the guests that can only be achieved through live performances.

REQUEST A FREE TRIAL
Meet us to let you drive!
From the start, Note a Nozze was born with a certainty: our events would need to stand out because of the high artistic quality. Hence the idea to invite all the spouses who request it to come listen to us, to get to know us and appreciate what we do to understand together the most fitting repertoire for every occasion. All of this with no obligation and at no added cost.