Weddings and Receptions in Tuscany
The musical landscape satisfies the tastes of every participant, without renouncing to the refined elegance that distinguishes classical ensembles.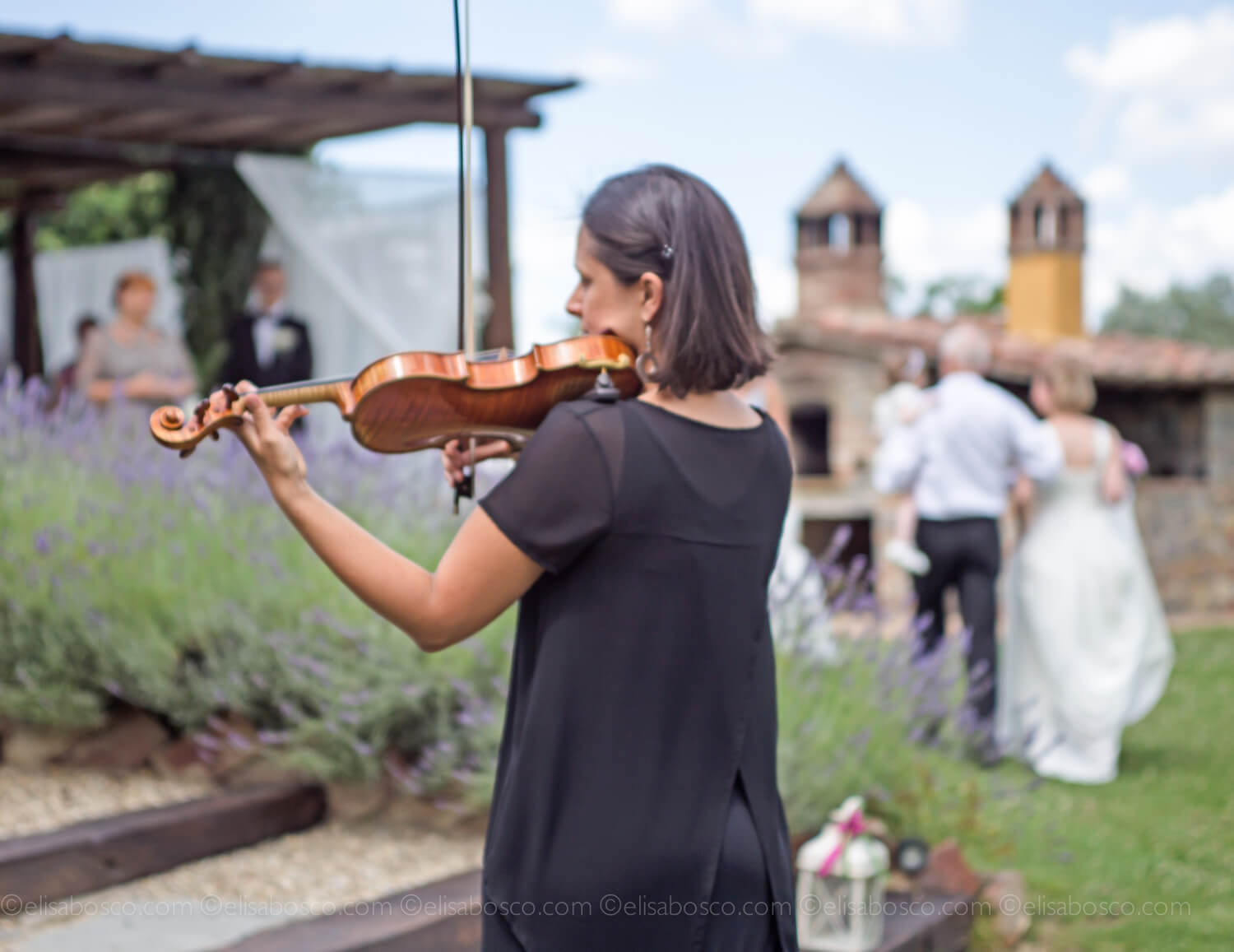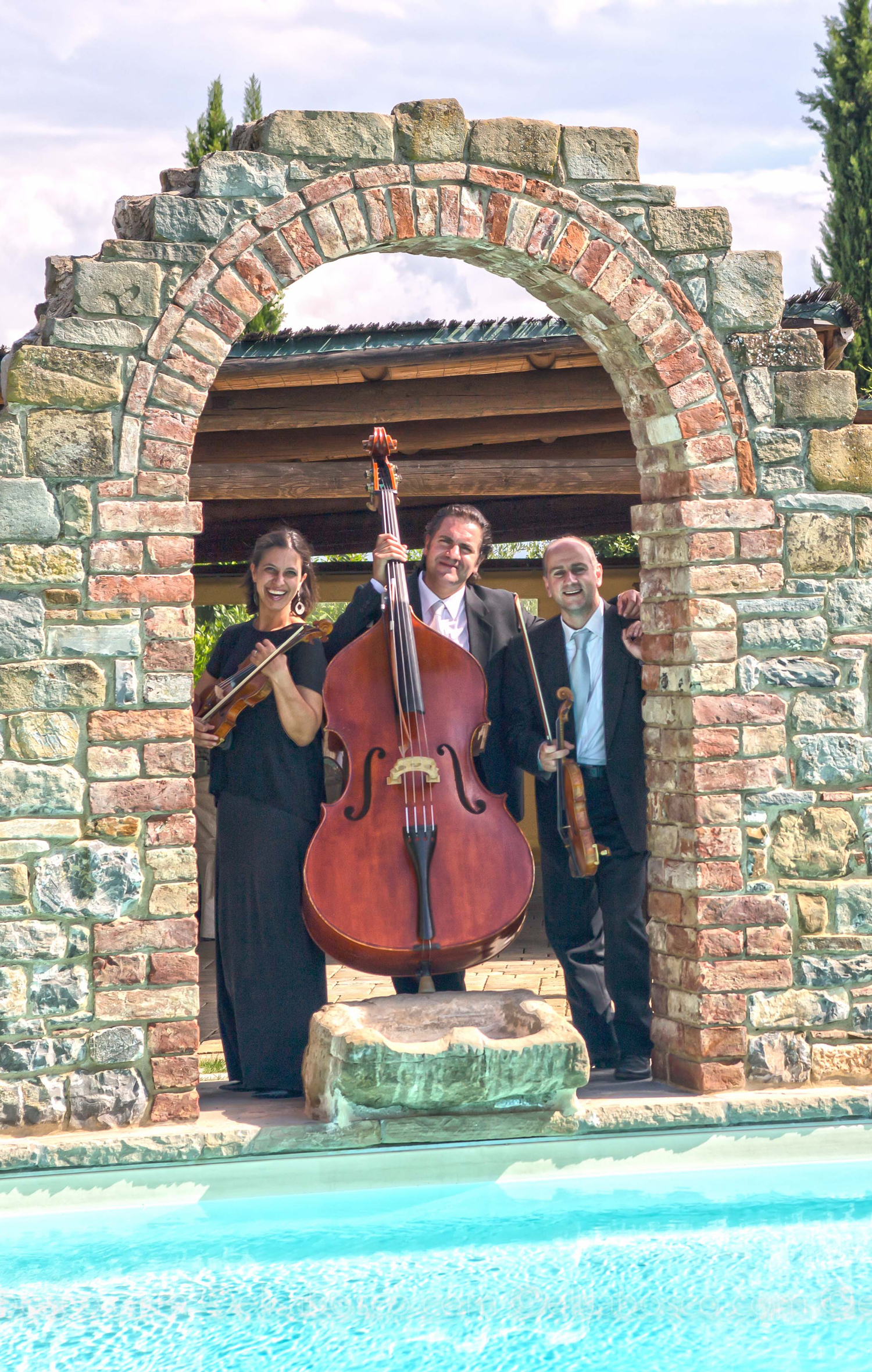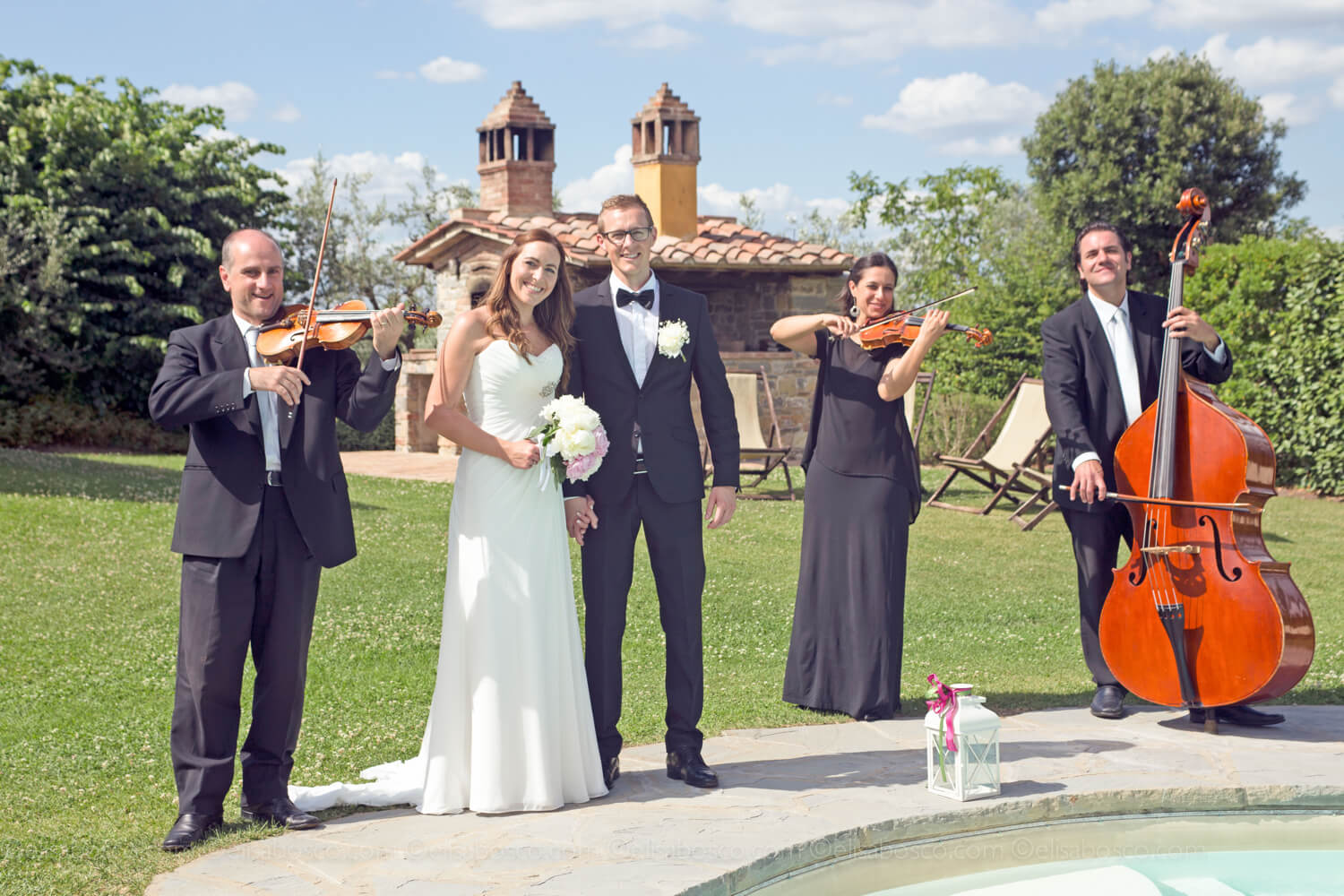 Musicians for civil and religious marriages, Violin Organ Harp Guitar Voice Trio and String Quartet.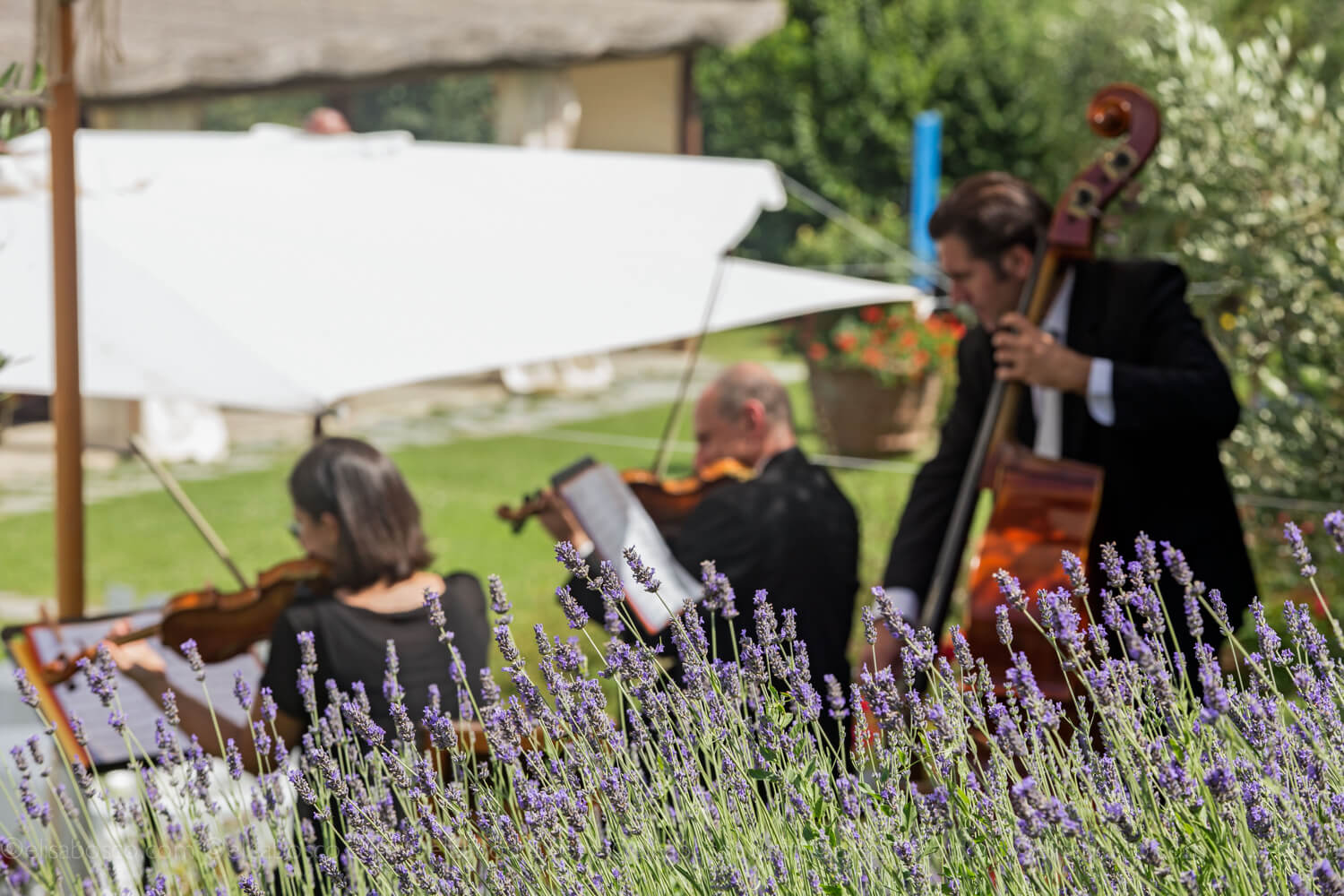 Musicians Wedding Reception – Choose the formation that fits your needs – From a duo to a small orchestra!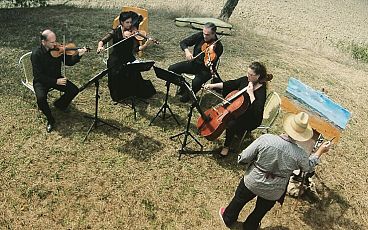 Wedding Music with painter. In addition to the magic of the String Quartet, painter Massimiliano Luschi will depict a painting that will be gifted to the spouses.

REQUEST A FREE TRIAL
Meet us to let you drive!
From the start, Note a Nozze was born with a certainty: our events would need to stand out because of the high artistic quality. Hence the idea to invite all the spouses who request it to come listen to us, to get to know us and appreciate what we do to understand together the most fitting repertoire for every occasion. All of this with no obligation and at no added cost.